PEAK SEASON FISHING PACKAGES

Peak Season begins on June 16th and ends Sept 9th
Off-Peak Season Fishing Packages
From May 1 to June 15th and After Sept 9th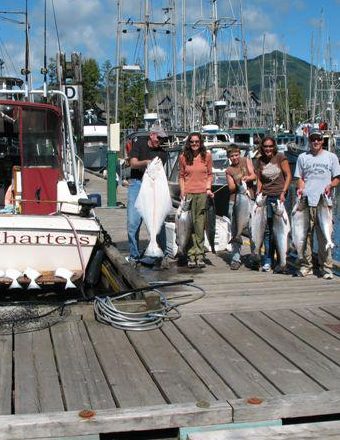 "Great Specials"
2 Day Special: $2000.00 CAD
3 Day Special: $3000.00 CAD
Off-Peak Season Fishing Packages are based on 3 to 4 people per boat. Please add $75.00 for
5th person
Specials Based on Available Space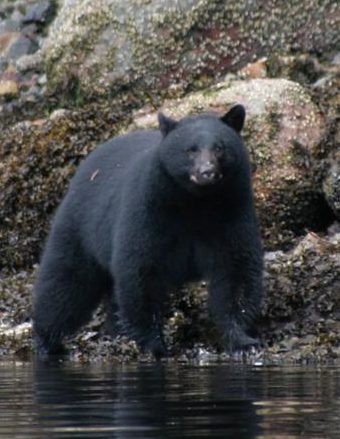 "For 2 And 3 Person Charters, Call 'Captain Paul' For Details and Rates"
A Must Have Before You Arrive In Ucluelet
"Please Note"
Paul's 20 plus years of saltwater fishing experience in the Ucluelet area will tell you no guarantee of catching fish is needed from a Charter. Be aware of those offers and guarantees. On a typical charter with Paul, it is normal to catch between 20 to 30 fish, however, on a great day, you can catch up to 50! The secret to charter fishing is to fish with the boat owner.
"When you fish with the owner, you're fishing with the best guide possible"
Our Industry has increased rates and/or implemented a fuel surcharge on ALL TRIPS (2021 fuel prices are extremely high and prices here may change from time to time). At Castaway we only charge $150.00 per day on trips that exceed the 10-mile limit. All Prices are in CAD and include Tackle and Ice, however, taxes are not included and gratuities are extra. Castaway will match any price and/or guarantee(s) offered by any competitor with equal vessels. On a final note, be careful when considering the all-inclusive offers, and be sure to check out the prices and read the fine print.
Paul Looks Forward

To Fishing With You!